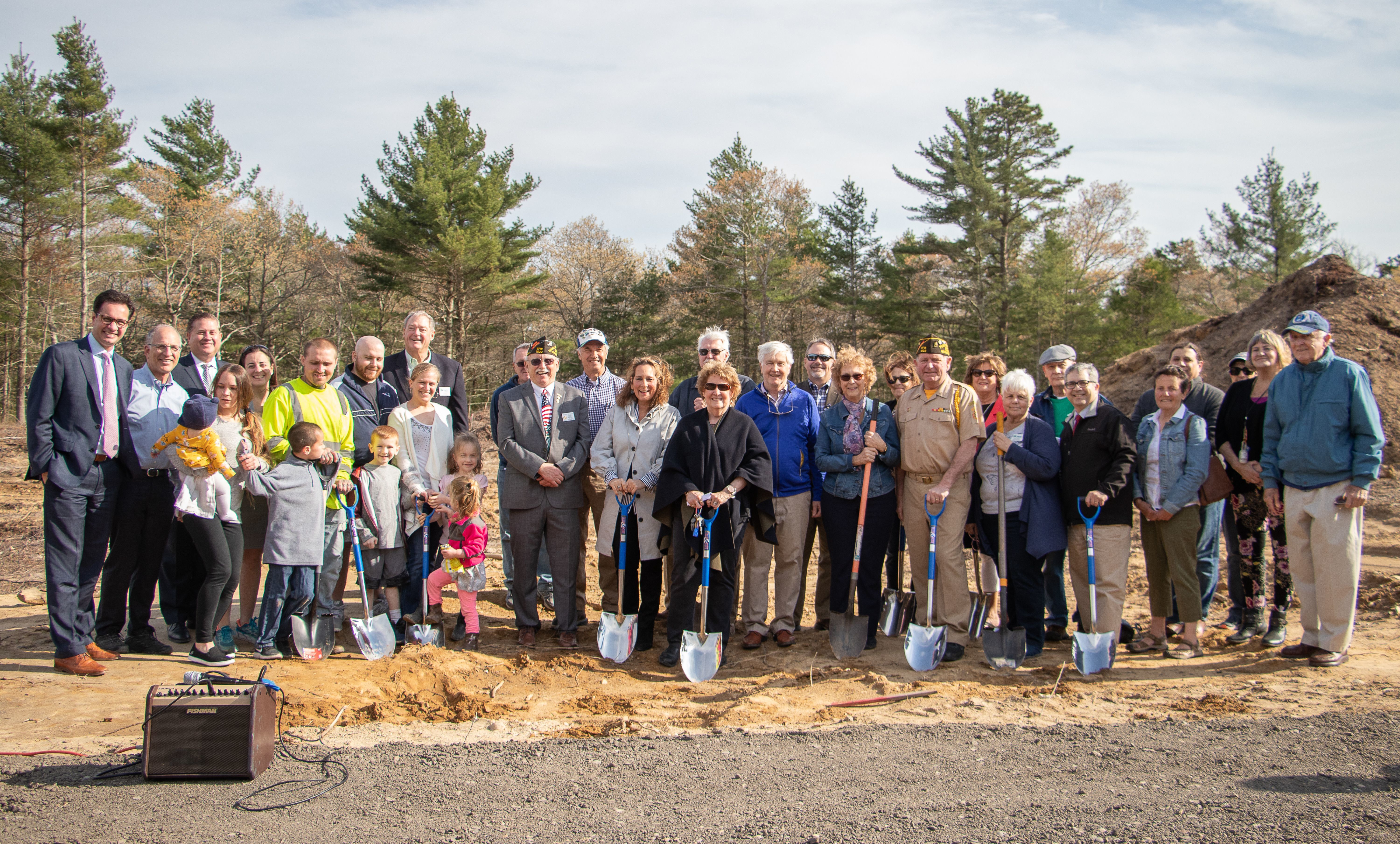 Corporate & Foundation Supporters
Partnerships with corporations and foundations strengthen our mission to eliminate poverty housing through financial support, on-site volunteers teams, and enthusiastic advocacy for the work of Habitat for Humanity of Greater Plymouth. These generous supporters share our goal to effect a positive and sustainable change in this community and we are extremely grateful for their contributions in 2020 & 2021, and their ongoing support. 
The Pinehills Affordable Housing Charitable Trust
North Easton Savings Bank
MountainOne
HarborOne Foundation
Monogram Loves Kids Foundation
Community Foundation of Southeastern MA
SouthCoast Emergency Response Fund
Mass. Bankers Association Charitable Foundation
Cape Cod 5 Foundation
Eastern Bank Charitable Foundation
First Home Mortgage
Vermont Mutual Insurance Group Giving Fund
Mass. Association of Realtors / South Shore Realtors
Coldwell Banker Cares
Tiny & Sons Auto Glass
Dennis P. Crimmins, P.C.
Faith Partners
We are also grateful for the ongoing support we receive from our Faith Partners. Their desire to improve lives in the community through social action and financial contributions has been a regular source of support for HFHGP over the years.  
Chiltonville Congregational Church
Church of the Pilgrimage 
First Parish Duxbury
First Unitarian Universalist Society of Middleboro
Community Partners
We owe a great deal of gratitude to all of the town agencies we work with to site, develop, plan and execute our home builds. We've had the privilege of working with members of Select Boards, Planning Departments, Community Development, Veteran Service Officers, and Community Preservation Committees. Their knowledge, insight, and cooperation have played a huge hand in our ability to deliver affordable homes in our service area. For their past support and ongoing willingness to address this pressing need, we are thankful. 
---
Many thanks to our lead partners!