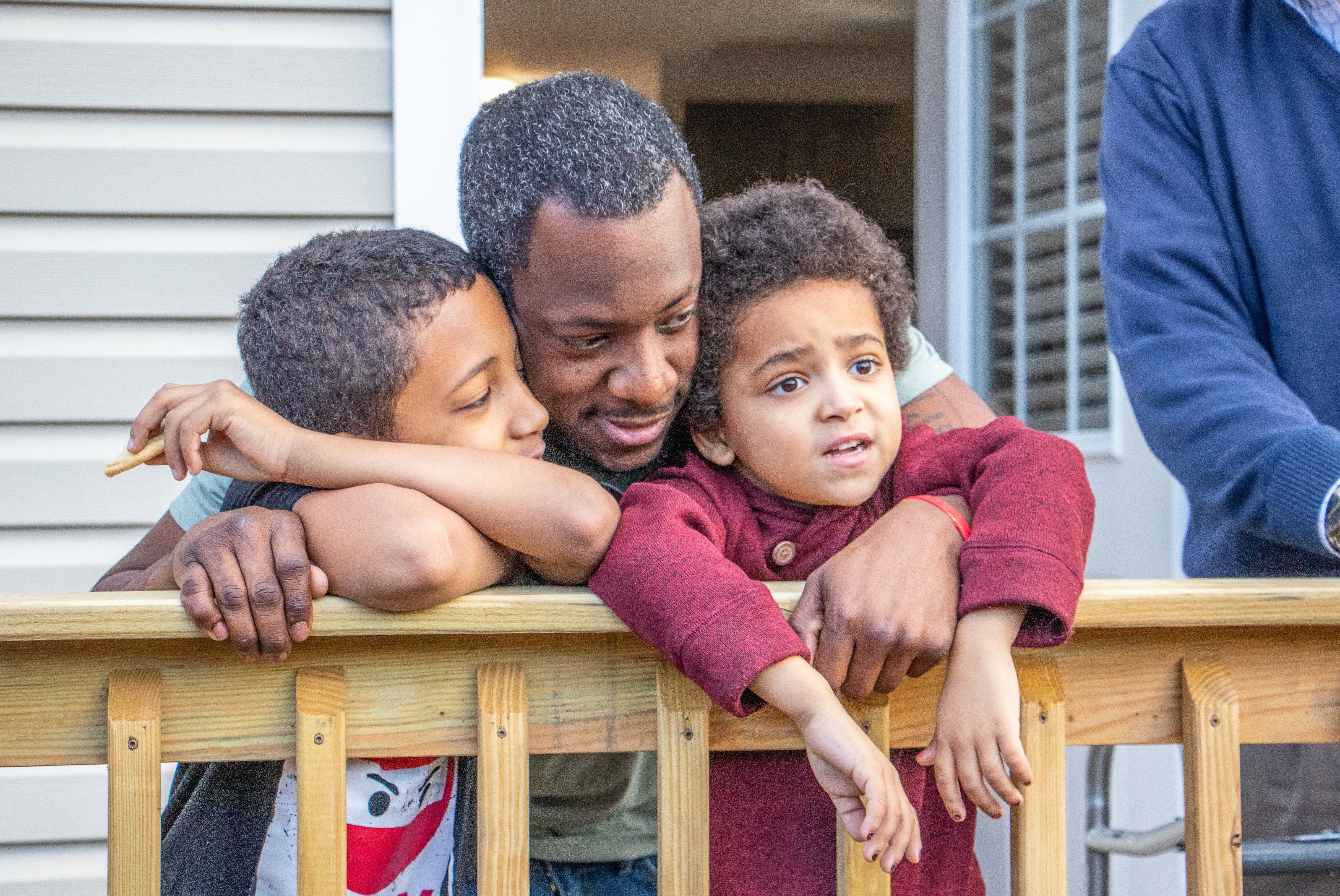 Partner Homeowner Expectations
We are seeking families who are willing to partner with us in turning a dream of affordable home ownership into reality.  Each family member over the age of 18 who will be living in the house is required to contribute 250 "sweat equity" hours toward the completion of the home. These hours can be accumulated by working alongside volunteers on construction, landscaping, site clean up, fundraising, and many other tasks. No construction skills are necessary. Construction work takes place on Saturdays and on select weekdays. 
Habitat homes are not gifted. After completing the required "sweat equity" hours, the homeowner will purchase the home at cost and receive a 30-year in duration, zero-interest mortgage by Habitat for Humanity, or equivalent. The homeowners are also responsible for paying property taxes, insurance, and home maintenance/upkeep. It is expected that all payments will be made on a timely basis. Habitat for Humanity of Greater Plymouth works with a local partner bank to service the mortgages, allowing us to finance future home construction or renovations for other families with housing needs in the Greater Plymouth area.  Habitat homes carry deed restrictions which means that the houses remain affordable in perpetuity. 
---
Many thanks to our lead partners!