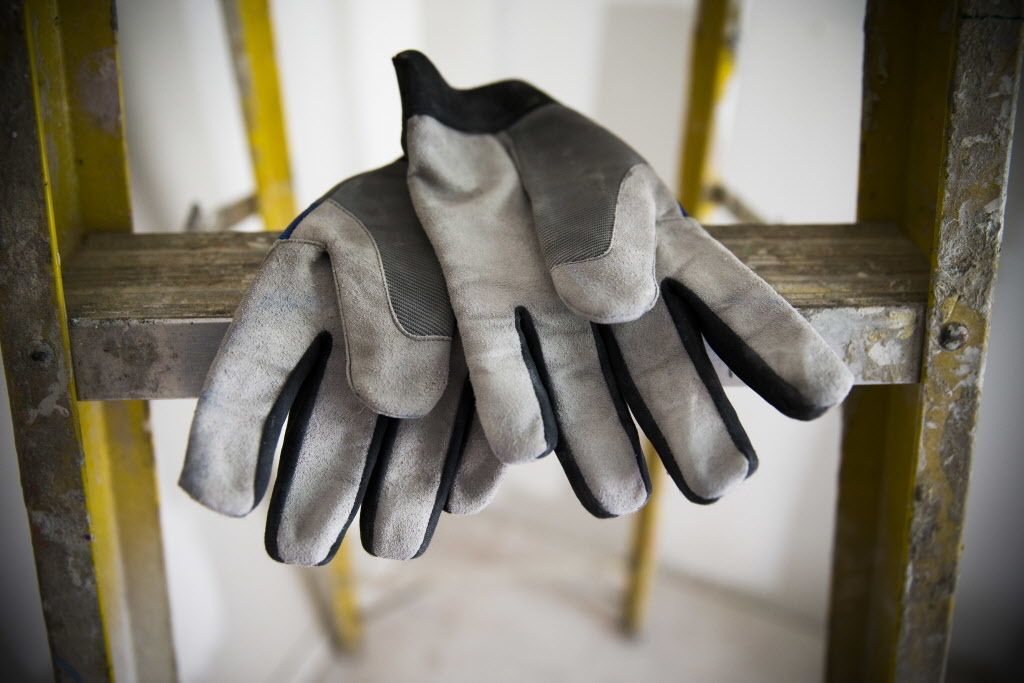 Affiliate History
Habitat for Humanity of Greater Plymouth, was founded in 1995 by two local ministers and a cranberry grower (Rev. Bob Merritt, Rev. Dick Coleman, and Wayne Barnes) when a small group of committed people came together to help their neighbors.  They had a vision of building in the Habitat model of partner homeowners working side-by-side with volunteers to construct decent, affordable housing.  Initially a chapter of South Shore Habitat for Humanity, this group wanted to focus on creating affordable housing in the "Cranberry Country" of Southern Plymouth County - specifically, in the towns of Plymouth, Kingston, Carver, Middleborough, Lakeville and Plympton.  
At first, they met regularly to develop plans for their first house to be built on donated land.  As they grew, they were concerned that the area might not be adequately served as the pressing needs of more densely populated areas closer to Boston were given higher priority.  In 1997, the affiliate was incorporated under the laws of the Commonwealth of Massachusetts as a separate entity with its own Board of Directors and corps of dedicated volunteers.  By 2000, the first partner homeowner and her two daughters occupied their home and the affiliate was on its way to building a steady stream of more homes.  From 2000 to 2020, they progressively moved out of the local United Community Church, where they had been meeting, and into a succession of three offices in Carver, with the last two sharing space with our ReStore.
In July 2007, the affiliate opened the first ReStore in Massachusetts, Habitat's social enterprise which helps to fund our mission work.  Donated, gently-used furniture, appliances and other homes goods are sold to the public at discounted prices. Read all about the ReStore's operation and how you can help by shopping or donating items here. In 2020, our ReStore relocated to an improved location in Carver and has flourished in its new surroundings; it has been widely embraced by the community, both by shoppers and inventory donors.
In 2014, we became a certified Veteran Build Affiliate of Habitat for Humanity International in order to better engage and serve the Veteran community.  The affiliate was honored to work with the Town of Plymouth to complete two homes for Veterans and their families. Much of the construction on this project was done during the pandemic of 2020-21, thanks to very dedicated volunteers. 
To date, Habitat of Greater Plymouth has built thirteen homes and has completed major rehab projects on another six.  The homes have been occupied by seventy-two people with forty-nine children growing up in them.  Each year, the affiliate also completes from five to nine smaller repair, weatherization, and/or disability ramp projects through our Brush With Kindness program.  In total we have served hundreds of individuals from infants to seniors.
Along the way, we have welcomed thousands of volunteers who have inspired us and driven us. We have also welcomed fresh faces and new ideas on our Board over the years, all the while keeping our eyes on continuing to deliver decent affordable housing well into the future.  Stay tuned for the news of the next project! 
---
Many thanks to our lead partners!