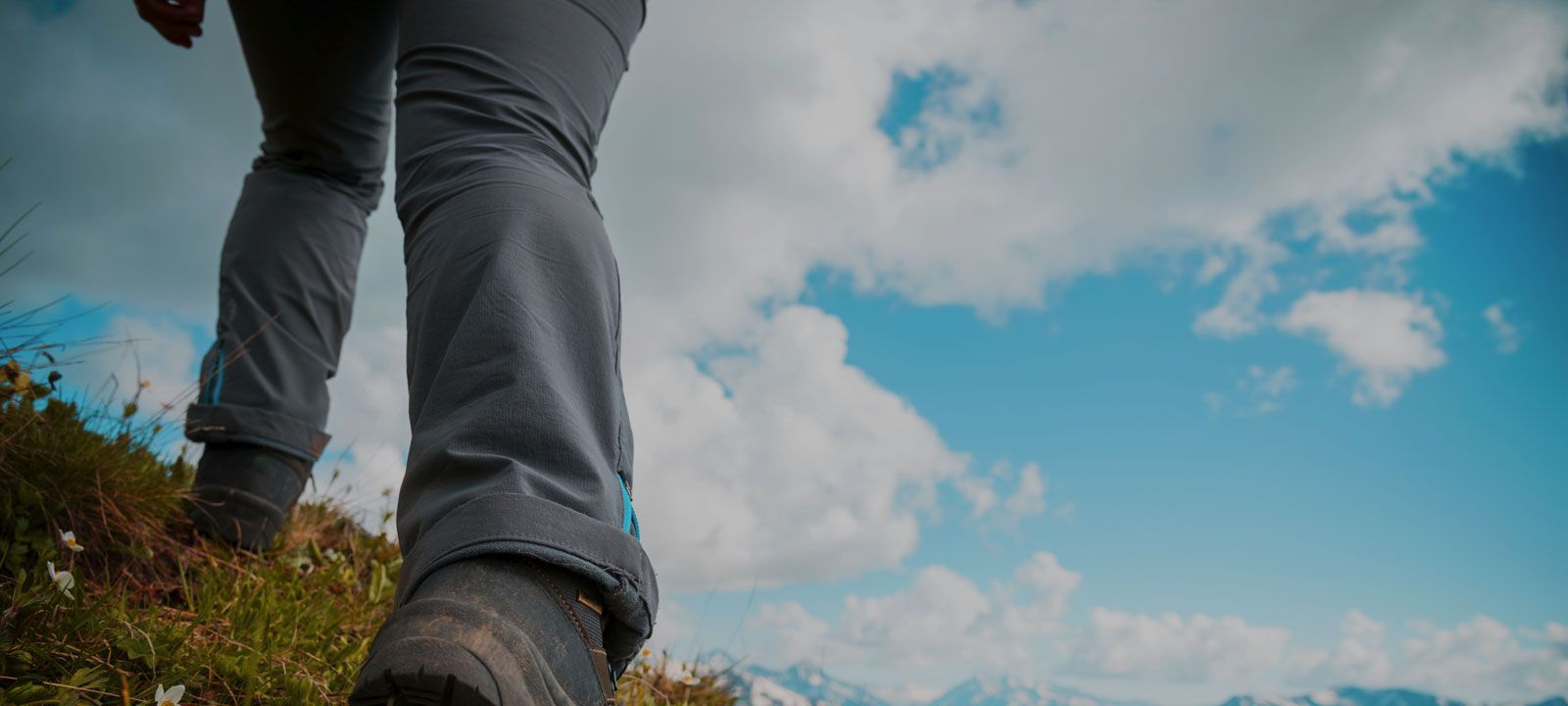 Finding Land: Our Most Challenging Puzzle Piece
Every house needs a piece of land to sit on. Here at HFHGP, we admit that finding and acquiring an appropriate piece of land for a Habitat home is one of our biggest challenges. Our search process is continual and we always welcome new sets of eyes to help us look. To date, our homes have been built on land donated by individuals, or property that has been made available through town government and/or town meeting approval as a means of increasing their affordable housing inventory. We all know how expensive the real estate market is in southeastern Massachusetts; we are open to negotiating a purchase price, as long as it is well-below market rate. All donations to HFHGP are tax-deductible as allowed by law. 
We build modest, three bedrooms homes designed to suit the character of the neighborhood. Habitat homes remain as affordable housing in perpetuity, per deed restriction. 
If you or a family member is considering donating land or a property for rehab in Plymouth, Carver, Kingston, Middleboro, Plympton or Lakeville, we would love to talk to you.  Or, if you are interested in helping us search for available land in the towns listed above, please contact Jim Middleton at jim.middleton@hfhplymouth.org or 508-866-4188.  
---
Many thanks to our lead partners!