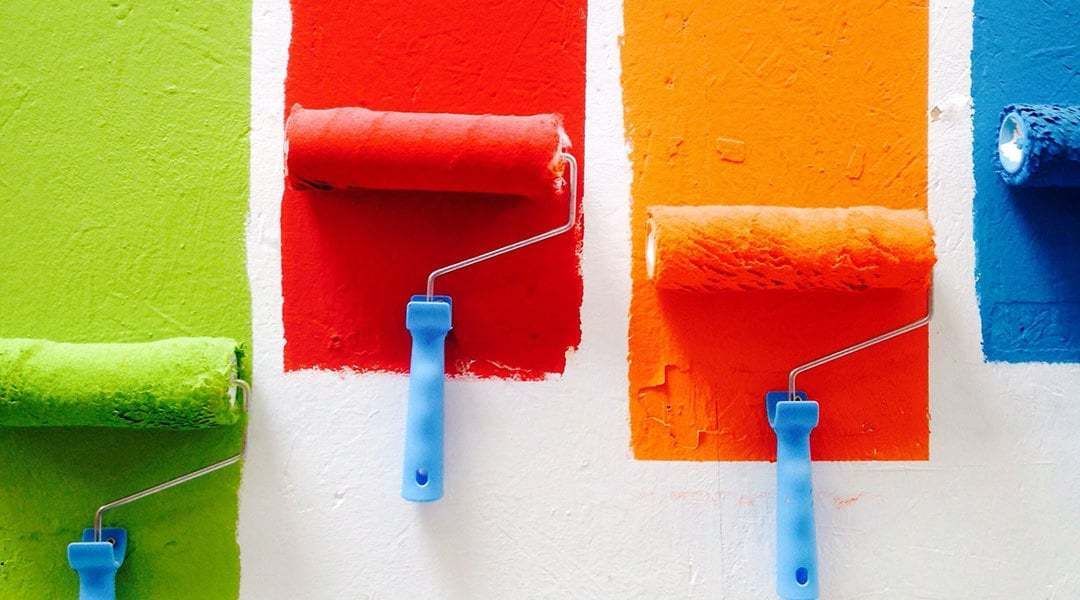 FAQs
Does Habitat for Humanity of Greater Plymouth give its houses away? 
No. The families with whom we partner pay an affordable mortgage for their home and contribute sweat equity hours to the building of their own home, or other homes in our service area.
How do you select the families with whom you partner? 
Habitat families are working families whose income falls between 30-60% of the area median income, based on family size, as established by the US Department of Housing and Urban Development. Every family completes an extensive application.
Families are selected based on 3 criteria:
Need for Adequate Shelter
Ability to Pay an Affordable Mortgage
Willingness to Partner
NEED FOR SHELTER
The need for adequate shelter is measured by the condition of the family's current housing including the structural safety and integrity. Also considered is the size of the living quarters, whether the situation is temporary, the cost of housing, and the family's income. Eligible applicants' current housing condition must be: overcrowded; substandard (unsafe or unhealthy in some way); or too expensive (if they are paying more than 50% of gross income on housing costs, including rent and utilities).
ABILITY TO PAY AN AFFORDABLE MORTGAGE
We determine that a family has sufficient income if 30% of their income can go towards the mortgage and escrow payment. In determining the family's ability to pay we do a full financial profile including the family's debt to income ratio; monthly payment consistency, credit score, and history of bankruptcy, liens, and judgments.  Typically, low-income families who are not eligible for conventional financing but who have sufficient income to cover a no-interest or equivalent mortgage and other housing costs, such as taxes and insurance are eligible with HFHGP. 
WILLINGNESS TO PARTNER
HFHGP considers the responsiveness of the family to participate in pre-screening contact and readily engaged in a home visit; has provided necessary documentation and references without delay; is comfortable with credit and reference evaluations; has expressed a desire to make this community their permanent home; recognizes the responsibility of homeownership; has expressed their full understanding of the sweat equity requirements; and realizes that Habitat needs active partners.
What is sweat equity? 
Sweat equity is the hands-on involvement of future homeowner families in the construction of Habitat homes. It is a very important in building the partnership between the families and Habitat staff and volunteers. 250 hours total per single adult family, with each household member over the age of 16 years old contributing to the total hours, and every family selected by Habitat must complete sweat equity hours.  If physical labor on the construction site is not possible due to a disability or other consideration, sweat equity hours may be logged helping at Habitat fundraising events, working in the office or at the ReStore, or representing Habitat at engagements in the community.
Sweat equity hours are tracked and all hours must be completed before closing on the home.
How can I get involved?
We're always on the lookout for individuals like you wanting to get involved!  Visit our How To Help section to find out ways to donate or volunteer.
Where does your funding come from?
HFHGP relies on donations from individuals, corporations, foundations and the faith community. Mortgage payments are used to support our home building efforts as well as proceeds from the ReStore. We do not rely on any one source of revenue.
We welcome gifts of any size. If you would like to make a donation, please click here.
How do you determine the sales price of your homes? 
Because Habitat houses are built using donations of land, material and labor, mortgage payments are kept affordable, and the house is sold for what it cost to build it.  
How do you acquire your properties?
Some of our properties are donated to us by individuals. We also work extensively in cooperation with town governing boards if they are looking to increase their affordable housing inventory. Purchase land at a significantly discounted rate is also an option. All properties are considered before acceptance or purchase, based on the location and ability to contribute to building neighborhoods, the cost of development or remediation, and the ability to conform to the Habitat model of building.
What is the ReStore?
The ReStore is a home improvement store and donation center that sells new and gently used furniture, home accessories, building materials and appliances to the public at a fraction of the retail price. As Habitat's social enterprise arm, all proceeds are used to support our work in providing affordable home ownership opportunities to families in need. 
Is the ReStore open to the public? 
Yes! Absolutely, everyone is welcome to shop at the ReStore! 
Is former US President Jimmy Carter the founder of Habitat for Humanity? 
No, Habitat was started in 1976 in Georgia by the late Millard Fuller and his wife Linda. While President Carter and his wife Rosalynn have been long time Habitat supporters and volunteers who help bring national attention to the organization's house-building work, he is not a founder.  Even now, in his mid-nineties, President Carter and Rosalynn head the Jimmy Carter Work Project to help build houses and raise awareness.
Will a Habitat home in my neighborhood reduce property values? 
No. Housing studies show affordable housing has no effect on neighborhood property values and increases local tax income. When a home is built in Kingston, Plymouth, Carver, Plympton, Lakeville or Middlebobo, homeowners become property tax payers and income is provided to the town where previously there was just an empty lot.
Do you need to be a Christian to become a Habitat homeowner? 
No. Habitat homeowners are chosen without regard to race, religion or ethnic group, in keeping with US law and Habitat's abiding belief that God's love extends to everyone. HfHGP also welcomes volunteers and supporters from all backgrounds and faiths, or no faith, who embrace Habitat's goal of eliminating poverty housing from the world.
What is your organization's privacy policy?
Our organization takes our privacy policy seriously and takes steps to protect and ensure the safety of our supporters. Financial information and any other sensitive background information provided in an application from prospective or selected homeowners is kept strictly confidential. We do not sell or otherwise disclose information about our volunteers or supporters outside of our immediate organization. We do not sell or exchange your information with any other organizations, public, private or nonprofit. 
---
Many thanks to our lead partners!