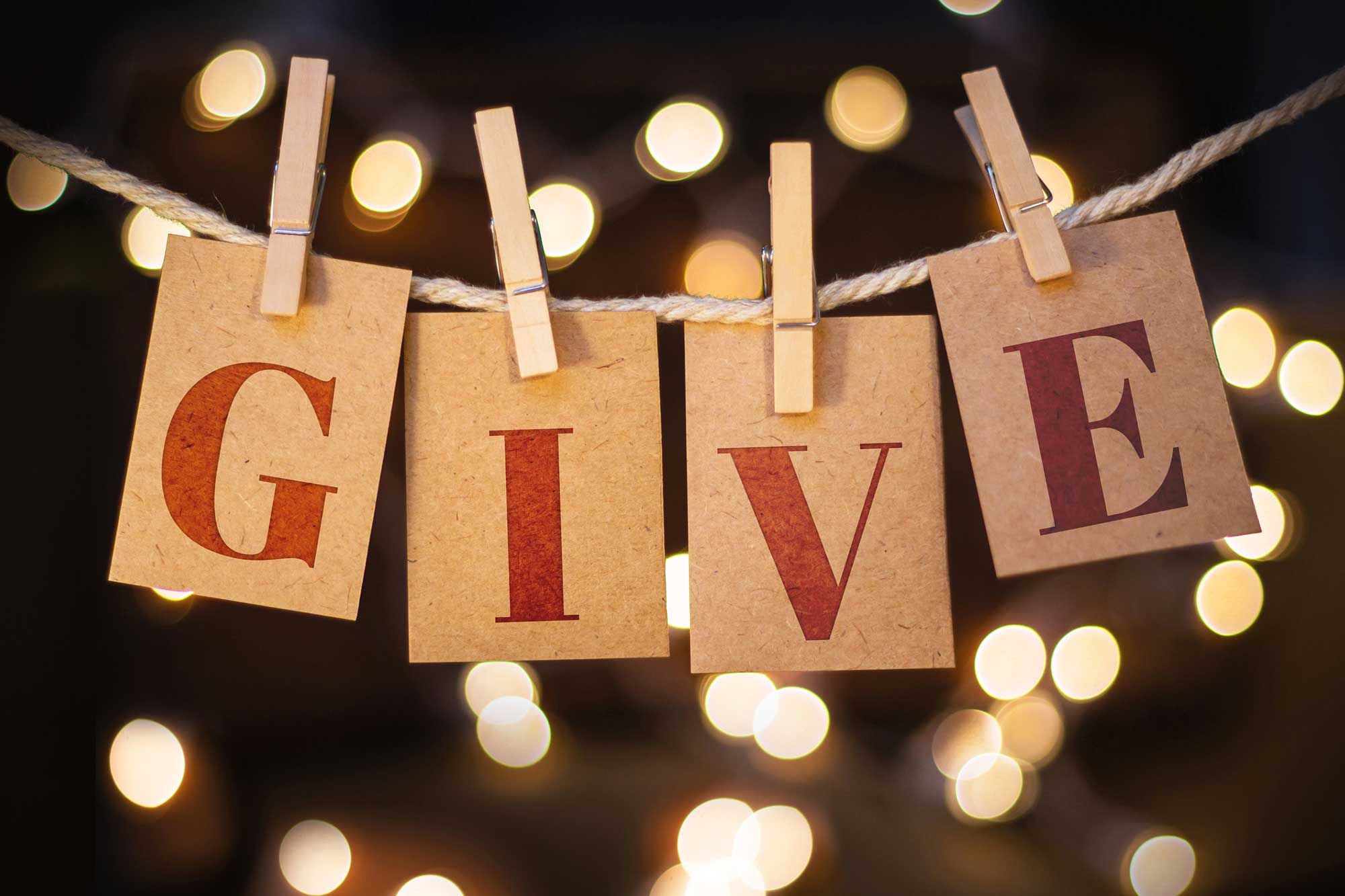 Individual Giving
Your support will help us achieve our mission of helping low-income families realize their dreams of affordable home ownership. With your gift, large or small, you will be part of bringing greater stability and self-reliance to those who are in need of secure shelter.  Through our model, they will help build their own homes, receive financial education, and pay an affordable mortgage in comfort and dignity.
By moving into a Habitat home, our homeowners can achieve the positive outcomes made possible by having a strong roof over their heads and a solid foundation under their feet. Donate now to make a positive impact in the community, and please accept our sincere thanks for your your generous support.
Monthly Giving
Join our On-Center Circle
Become a member of a loyal group of recurring donors who play a vital role in ensuring that we're ready to build strength, stability and self-reliance for families in need. Whether you commit to $5 or $10 a month, or something more, your hand up will build better futures. "On-Center" is a reference to the reliable measurement necessary for solid construction and structural support. Regardless of the size of the gift, our On-Center Circle members provide us with reliability, and for that, we are very grateful! 
Monthly donations are set up to be charged automatically to the credit card you provide, on a consistent date that you determine. To become an On-Center Circle member now, please complete our online donation form and check the box at the bottom to make it a monthly gift. 
Tribute Gifts
A gift to Habitat for Humanity of Greater Plymouth is a wonderful and thoughtful way to honor someone in your life who nurtured you in days gone by, or who inspires you to this day.  Tribute gifts can be in honor of someone who still makes a difference in your life or the lives of others (perhaps on the occasion of their birthday, anniversary or holiday), or in memory of someone who has passed away.  When you notify us of your tribute, our staff will send an acknowledgement card to your honoree, or a family member in the case of in memoriam. 
In-Kind Services
We gratefully accept in-kind goods and services to support our work.  In addition to construction and trade services required for home building and repairs, we also need professional services such as legal assistance for land acquisition and development, surveying, engineering, and much more.  The ReStore can benefit from in-kind contributions of product donations from suppliers and retail, as well as transportation. Our office is always grateful for general office supplies. If you are interested in making an in-kind donation of goods or services, please contact Amy Belmore at amy@hfhplymouth.org or 508-866-4188. 
---
Many thanks to our lead partners!