CORPORATE/GROUP TEAM BUILDING OPPORTUNITIES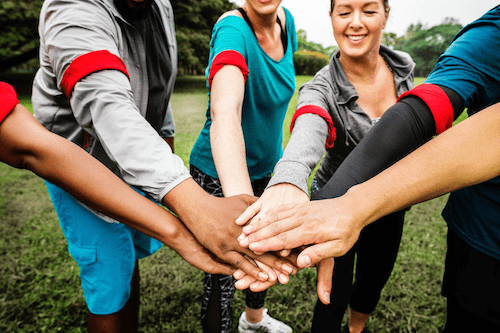 Your team can reserve an exclusive construction weekday to work together toward a common and 
immediate goal, gaining great personal and collective satisfaction. In the process, they will become 
directly involved in the fight against a major cause of poverty – the lack of affordable houses for hardworking, low-income families.
Click here to reserve a day for your firm!