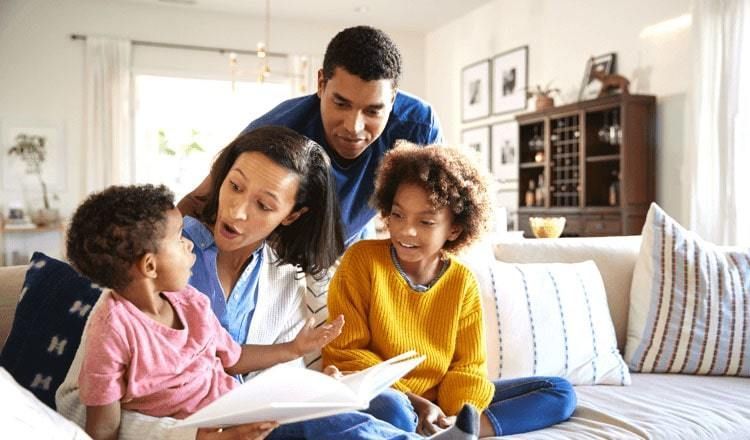 Availability of Applications
Please Note - We are not accepting Homeowner Partnership applications at this time.  The information below and on linked pages is provided as an overview of the process that occurs when we enter an application phase, at which time we will announce a schedule of public information meetings via social media, this website and local print media.  
Meanwhile, we encourage anyone in search of decent, affordable housing to browse resources listed here
---
Who Can Apply for a Habitat home
Families who can demonstrate a severe housing need, whose income is within Habitat guidelines and who are financially qualified are encouraged to apply to purchase a home, *if at least one adult in the family lives or works in one of the six towns in which we build:  Plymouth, Carver, Kingston, Middleboro, Plympton or Lakeville.*  Families will be chosen without respect to age, sex, sexual preference, disability, race, religion, or national origin.
Our basic qualifications and guidelines include significant need for adequate shelter and affordable housing, which may include one or more of the following:
Overcrowding – less than 170 square feet of space per person
High rent – 40% or more of gross family income is spent on housing costs
Problems with the building – structural defects, water damage, pests, mold, insulation, wiring, lead, asbestos, unsafe neighborhood, lack of egress and storage, need for handicap accessibility
Number of bedrooms inadequate – dependent on age, number, and gender of persons in household
Issues with Landlord – inadequate landlord maintenance
General family housing situations – leasing, tenants at will, renting with subsidy, eviction likely, living with friends or parents, family split up due to lack of housing, homelessness
The ability to pay – Gross annual income of $36,000 to $60,600 depending on family size. (subject to change per HUD guidelines)
Partner with Habitat or bank to pay back a low-interest 25-year mortgage
Willingness to partner with Habitat for Humanity – Each family member over the age of 18 who will be living in the house is required to contribute 250 "sweat equity" hours toward the completion of the home. These hours can be accumulated by working alongside volunteers on construction, landscaping, site clean up, fundraising, and many other tasks. No construction skills are necessary. Most construction work takes place on Saturdays.
How it Works
A selected family, after completing the required "sweat equity" in the construction of their home, will purchase the home at cost and receive 25 year in duration, zero-interest financing by Habitat for Humanity, or equivalent. The homeowners will also be responsible for paying for property taxes, insurance, and home upkeep. Habitat for Humanity of Greater Plymouth uses the principal payments to finance future home construction or renovations for other families with housing needs in the Plymouth area.
How The Application Process works (when we're accepting new apps)
---
Many thanks to our lead partners!